NanoSynex is a MedTech company that aims at providing new solutions to improve testing quality and reduce healthcare costs by speeding up diagnostic processes.
Today, NanoSynex is focused on the development and commercialization of a rapid innovative Antimicrobial Susceptibility Test (AST). The technology is based on a purely phenotypic approach and uses a microfluidic disposable test card platform and method that optimizes bacterial growth. This disruptive development was born from exciting research discoveries at the lab of Professor Shulamit Levenberg, former Dean of the Technion Institute of Technology – Biomedical Engineering Faculty.
NanoSynex's team is composed of passionate, dedicated business executives, top-notch biomedical engineers and microbiologist team members and supported by a network of experts, including strategic alliances with future distributors, that know how to bring this revolutionary product to the market.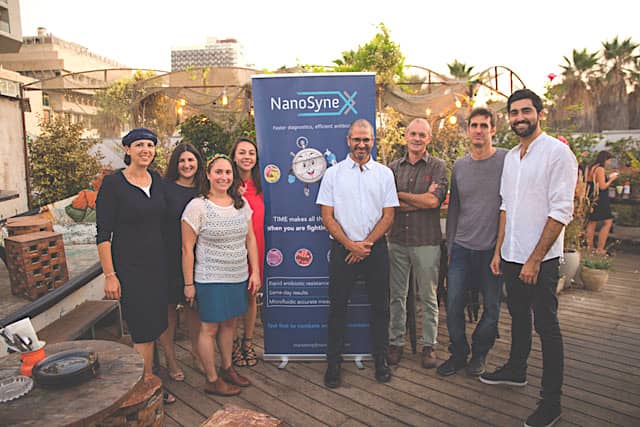 The current team in place consists of ten members with broad experience in all relevant areas to make NanoSynex succeed, including two women co-founders, Diane Abensur and Michelle Heymann, passionate about healthcare and innovation for business applications, that have been working together for the past 4+ years since NanoSynex creation, complementing each other in different key positions within the company.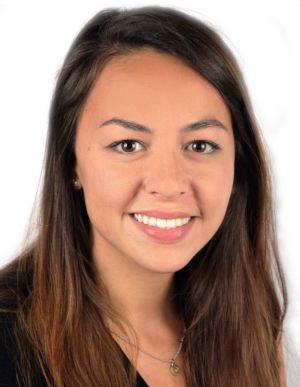 Diane
Abensur
Founder & CEO
Expert in Healthcare deals – worked as a consultant in the healthcare division at Natixis, CGI Business Consulting, and as an analyst in M&A at Tegris Advisors with a focus on healthcare deals. Is NanoSynex CEO since 2017. Was selected in the 2020 edition of the Tech 30 under 30 Forbes list.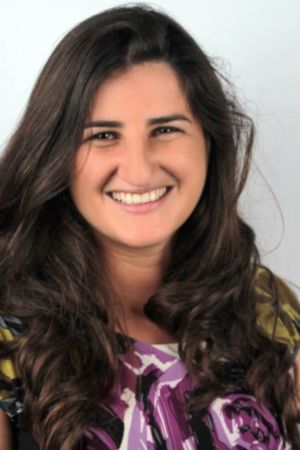 Michelle
Heymann
Founder & COO
Expert in Healthcare & Science communication – worked in the Brazilian leading newspaper, Folha de S. Paulo, covering Health & Science news. Is NanoSynex COO since 2017. Was selected in the 2020 edition of the Tech 30 under 30 Forbes list.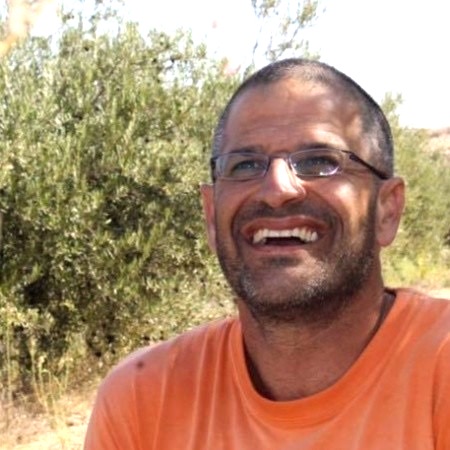 Micha
Rosen
VP R&D
Seasoned medical device engineer with over 20 years of experience. Has a proven track record of developing complex multi-disciplinary medical technologies from feasibility & proof of concept through product development to commercialization.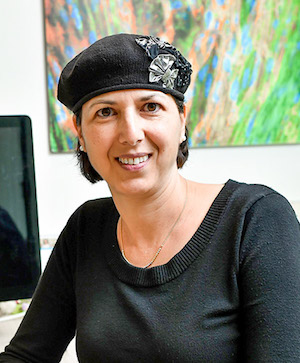 Prof. Shulamit
Levenberg
Chief Scientific Officer (CSO)
Former Dean of Technion Biomedical Engineering faculty, rewarded inventor of NanoSynex's core technology, +80 peer-reviewed articles.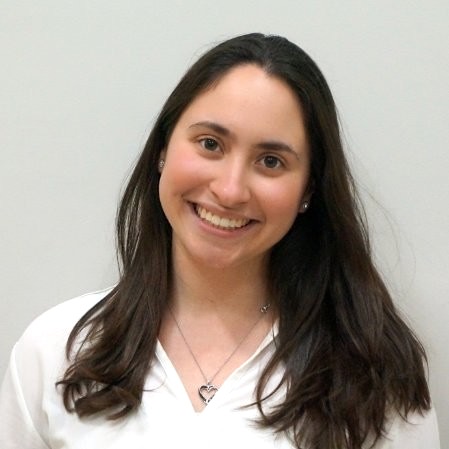 Michal
Nehrer
Biotechnology System Engineer
Expert in biotechnologies and microfluidic, previous expertise in assay development for improvement of therapeutic processes.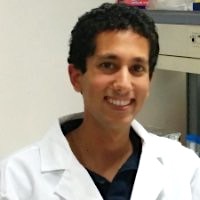 Dr. Jonathan
Avesar
Scientist & Inventor
Expert in NanoSynex's core technology for medical applications and inventor (during his Ph.D in Biomedical Engineering at the Technion).
Note: Jonathan is located in San Diego. He coded the initial data analysis program used today by the company and since then he is focused on the SW development.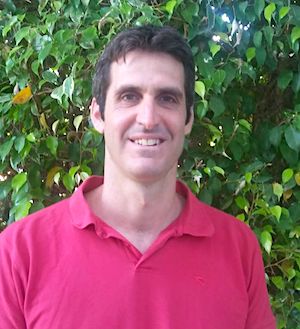 Elad
Mor
Hardware Manager
Expert in multidisciplinary hardware development, from scratch to fully integrated and scaled-up systems with 20 years of experience.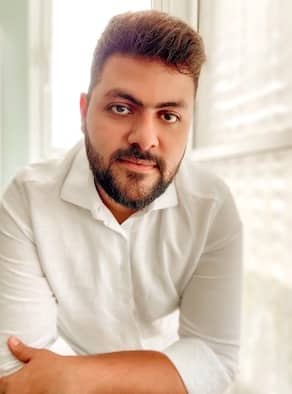 Leandro
Maluf
Microbiologis
International experience in clinical and diagnostic microbiology in hospital settings, including 6 years in Infection Prevention and Control, and startup experience as R&D scientist in assay development.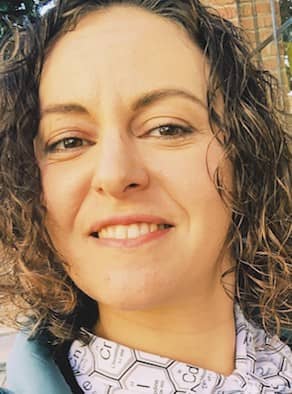 Yana
Khalfin
Biotechnology System Engineer
Scientist and Engineer, with 15 years of global experience in drug and diagnostic/ medical devices development.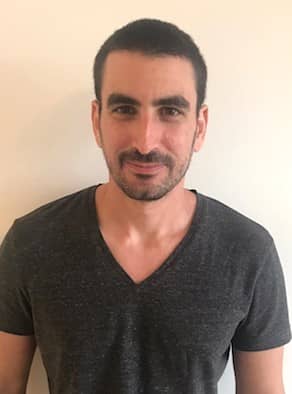 Or
Hadas
Jr. Biomedical Engineer and Lab Technician
Biomedical Engineer, specializing in implementation of fluidic concepts towards medical device development.
The company also counts with more than seven key experts consultants, including :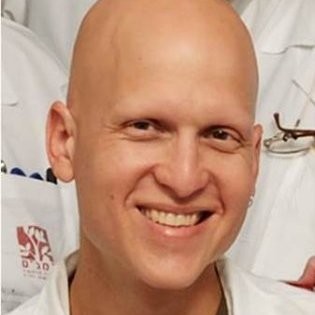 Dr. Yuval
Geffen
Scientific Advisor
Director of the Maccabi Northern Megalab (incl. all Clinical Labs) and former director of Clinical Microbiology Lab, Rambam Hospital, IL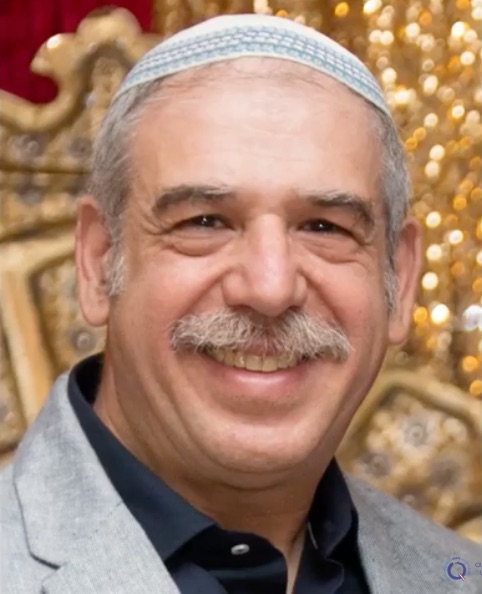 Dr. Marc Assous
Scientific Advisor
Director of Microbiology and Immunology Lab, Shaare Zedek Hospital, IL
Dr. Jonathan
Lellouche
Scientific Advisor
Former head of the National Institute for Antibiotic Resistance & Infection Control Ministry of Health (IL) and current head of the Clinical Laboratories department (incl. the Microbiology lab) at Laniado, IL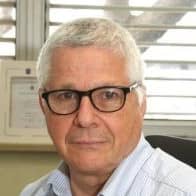 Dr. Natan
Keller
Scientific Advisor
Former Director of the Department of Clinical Microbiology at the Sheba Medical Center, IL, and current chairman of the IRB
Dr. Claude-James
Souss
Scientific Advisor
Professor Emeritus at the Faculty of the Medicine of Creteil (Paris, France), and previous head of the Bacteriology-Virology division at the Henri-Mondor Hospital (Paris, France). Former EUCAST steering committee member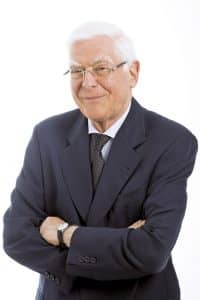 Dr. Jacyr Pasternak
Scientific Advisor
Head of the Microbiology lab at Albert Einstein hospital (Sao Paulo, Brazil), the leading hospital in Latin America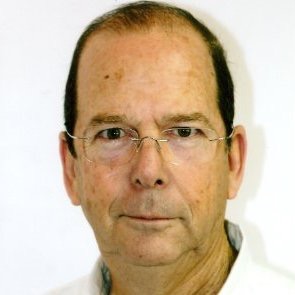 Dan
Vilenski
Business Advisor
Serial Entrepreneur with proven track record, Technion Board of Governors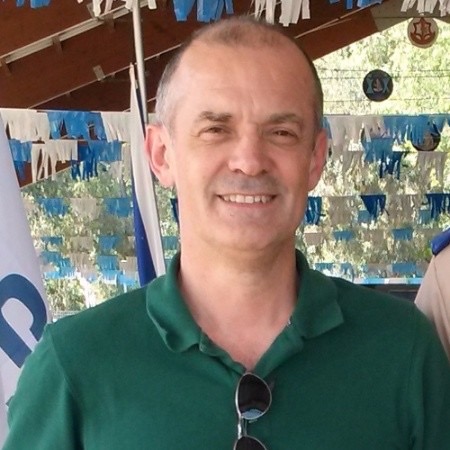 Julien
Meissonnier
Industry Expert, R&D and strategic Advisor
Founder and former president and CEO LeukoDx (now Accellix)
First place winners of "Suzhou Medtech Global Competition", organized by TechCode (received a $4K cash prize and a fully subsidized trip to China to join the competition finals and meet potential partners)
Second place winners of "the Shenzhen Innovation and Entrepreneurship International Competition" (received a RMB 130K – ~$18K – cash prize and a fully subsidized trip to China to join the competition finals and meet potential partners)
Winner of the PITCH#5 MEDTECH BOOTCAMP INVESTOR EVENT Received in-kind investment: free legal and professional service providers, partners of the bootcamp
MassChallenge 2017 Class Finalists. Received in-kind investment: free consulting and coaching from Life Science industry and investors experts; free IP review and office space.
SheLovesTech Israeli Finalist